Where We Are
Aikido Kokikai South Everett is conveniently located at 12322 Highway 99, Unit 96, Everett , WA, 98204.
We're located in the Empire Industrial Park, so we can be a little hard to find at first. (We make up for it by offering a lot of classes and having lots of parking.) Hopefully this map will help: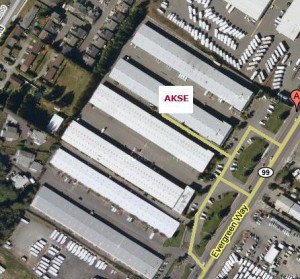 Don't hesitate to call us if you need help finding us!