Schedule and Fees
When Can You Train?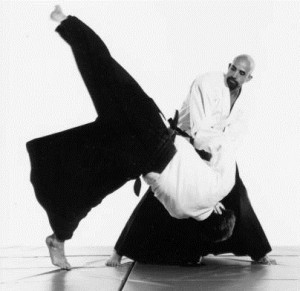 Good training depends on balance. That's why we offer so many classes: to help you find a training schedule that works for you.
Kids Classes (ages 6-11)
Tuesday through Thursday:
6:00 to 6:45pm
Saturdays
9:00am to 10:00am
Adult/Teen Classes (ages 12 and up)
Monday through Thursday:
6:45 to 8:00pm
Saturdays
10:00am to 11:30am
How much does it cost?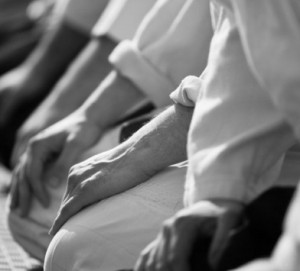 We try to keep our membership dues simple. We don't require you to sign a contract, and we don't force you to buy hundreds of dollars of equipment. Here are our current rates*:
Kids: $75
Adults: $100
We do charge a one-time joining fee of $75. This covers the cost of your uniform and gets you all set up to start training. Once you are a member, you can train as often as you like!
* Membership dues are automatically billed monthly.